Advanced Analytics
Go beyond SQL and add advanced analytics to your projects to further extract knowledge, make predictions and discover hidden trends and insights in your data.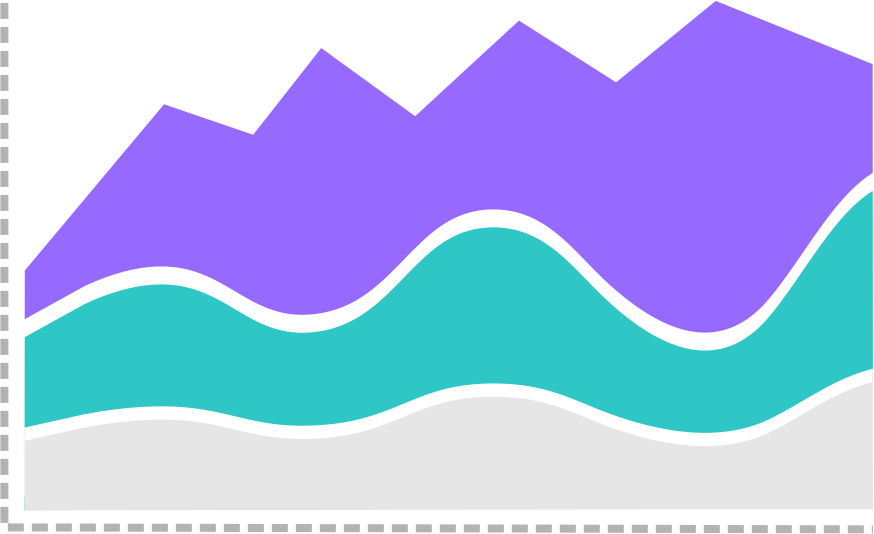 Machine Learning
Cruncher let you mine valuable insight from your data with machine learning. You can use scikit for smaller data or Mlib for massive data set to apply machine learning to your own dataset. And the best part is, you don't need to have advanced math skills or spend hours setting up and tuning machine learning pipelines.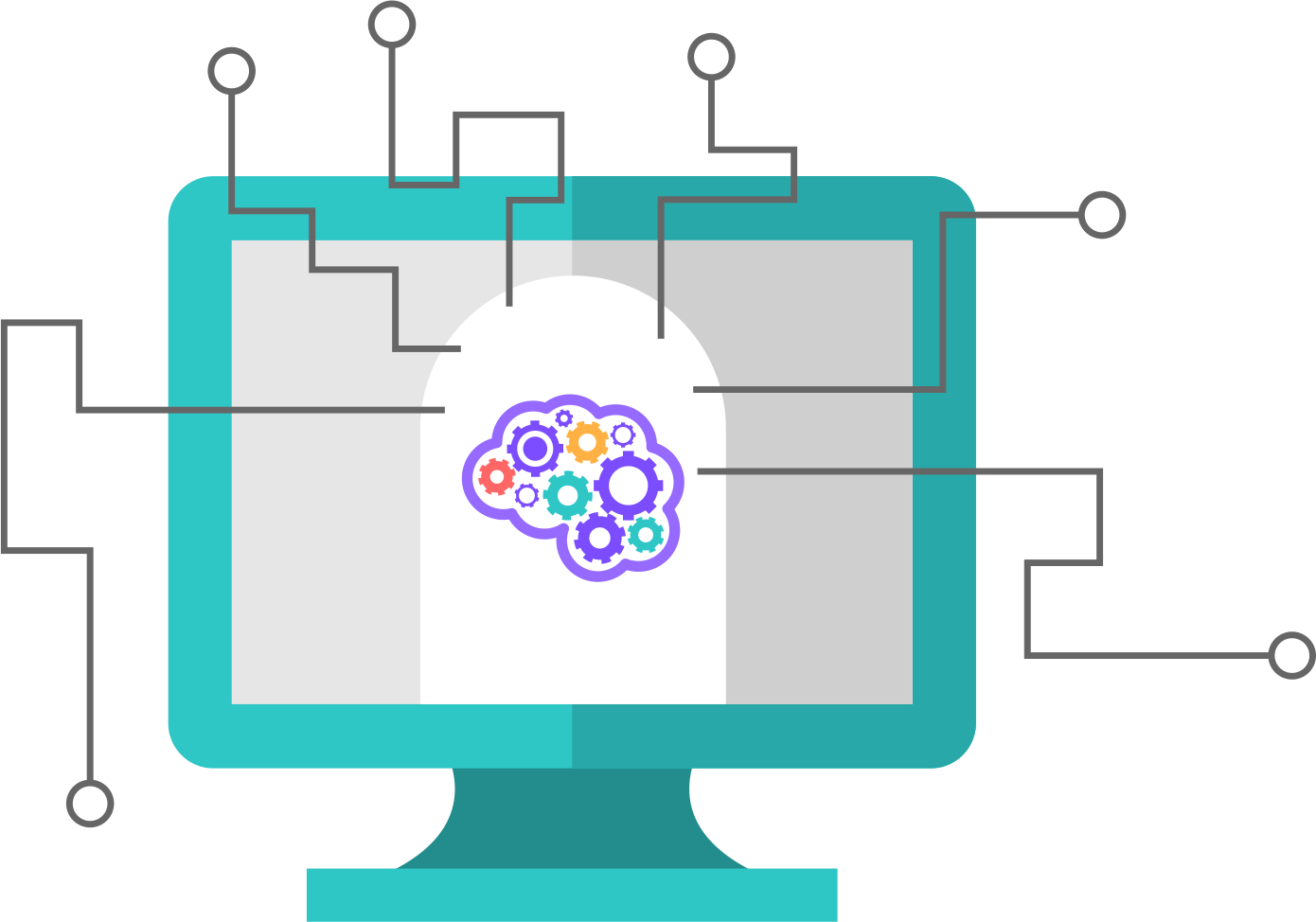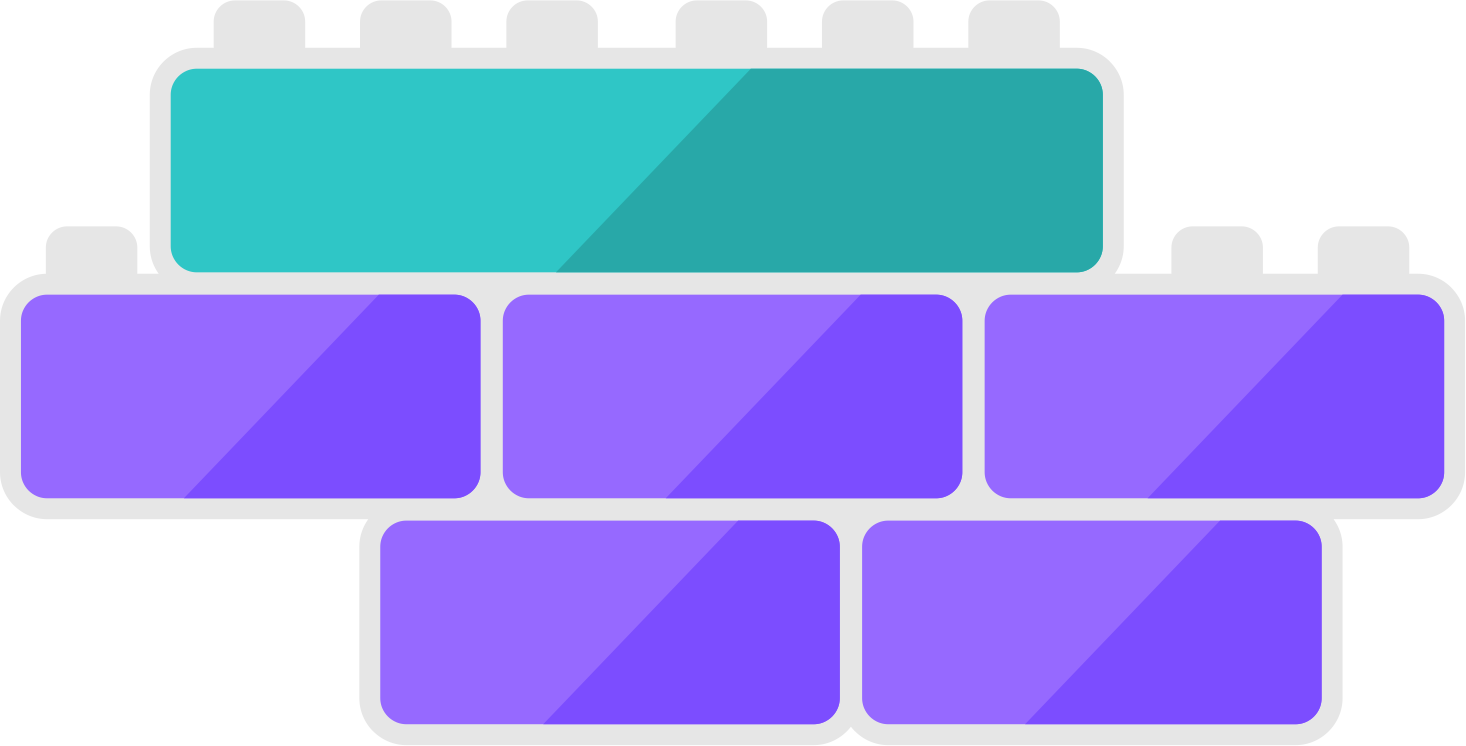 More than 320 Advanced Analytics Libraries
Use more than 320 built-in, ready-to-go, free open source data science libraries in Cruncher and never reinvent the wheel. All libraries are setup with proper versioning and dependency and ready to be utilized.